Social media marketing and advertising has been elevated to an almost compulsory strategy for your business. Adra has the experience, skillsets, knowledge, and passion to be your social media marketing partner and help you achieve your business goals in a more modern, attractive, and social manner.
What if you do not want social media marketing? Let this statistical fact answer your question – research has shown that more than three out of five adults in certain regions have a social media account! You will certainly miss out if you have no strategic plan for your social media marketing and advertising operations!
Our team understands how social media advertising works and we will dedicatedly work to help generate immediate and long-term results.
We connect your products and services to the tens of thousands of potential customers who might be interested in them.
Our plans focus on implementing the most cost-effective and targeted form of advertising that is available today.
Facebook, Instagram, YouTube, and other social media business accounts depend on identifying and reaching the most optimised and highly targeted customer groups for your business.
We aim to attract your potential customers based on their interests, behaviours, demographics, and much more. Our experience has taught us that the it is often best to create a custom audience based on characteristics that is able to produce the best results for your brand.
When sufficient success is associated with a defined audience, we will build new "lookalike" audiences to reach users with common qualities.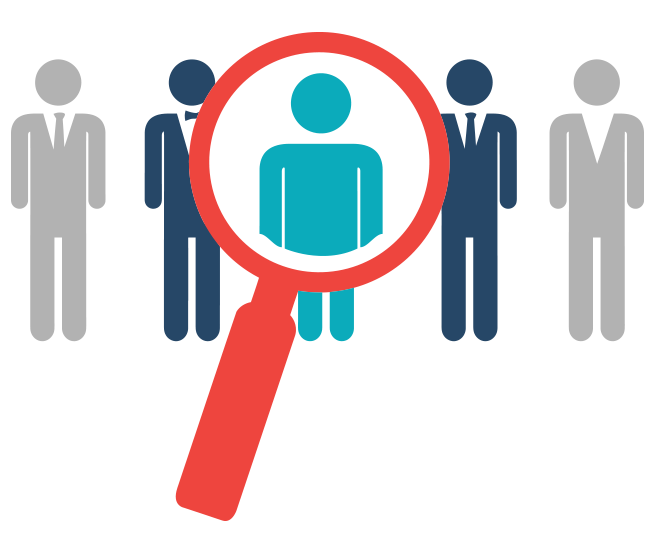 We take care of your ad campaigns, whether small or large, from start to finish. We do more than mere management – we help you earn likes, increase sales, and optimize your ad spend to ensure a high return on investment (ROI).
The social media marketing team at Adra is ready to proficiently and committedly offer custom solutions for your business in all the aspects related to social media. We can deliver targeting likes and fan engagement increases as well as drive sales and conversions.
1st  Step – Assign an experienced social media manager and ad specialist for your business account to help you decrease costs and increase results.
2nd Step – Develop a results-oriented advertising strategy that is catered to your brand and your industry with proven advertising funnels to build website traffic and conversions.
3rd Step – Create engaging and eye-catching advertisements that makes your customers desire your brand with optimized contents, graphics, and tactics.
4th Step – Evaluate your ads, campaigns, and budgets and optimize as required to further grow your revenue.
5th Step – Reporting of how well your paid ad campaigns are performing and focus on conversions and analytics to that we are generating for you via our social media marketing services.
Adra will passionately help you connect with more than one billion potential customers via Facebook via targeted advertising campaigns as well as customised posts and contents.
The world is ready for your business to be social!